Tom Schulz, M.Sc.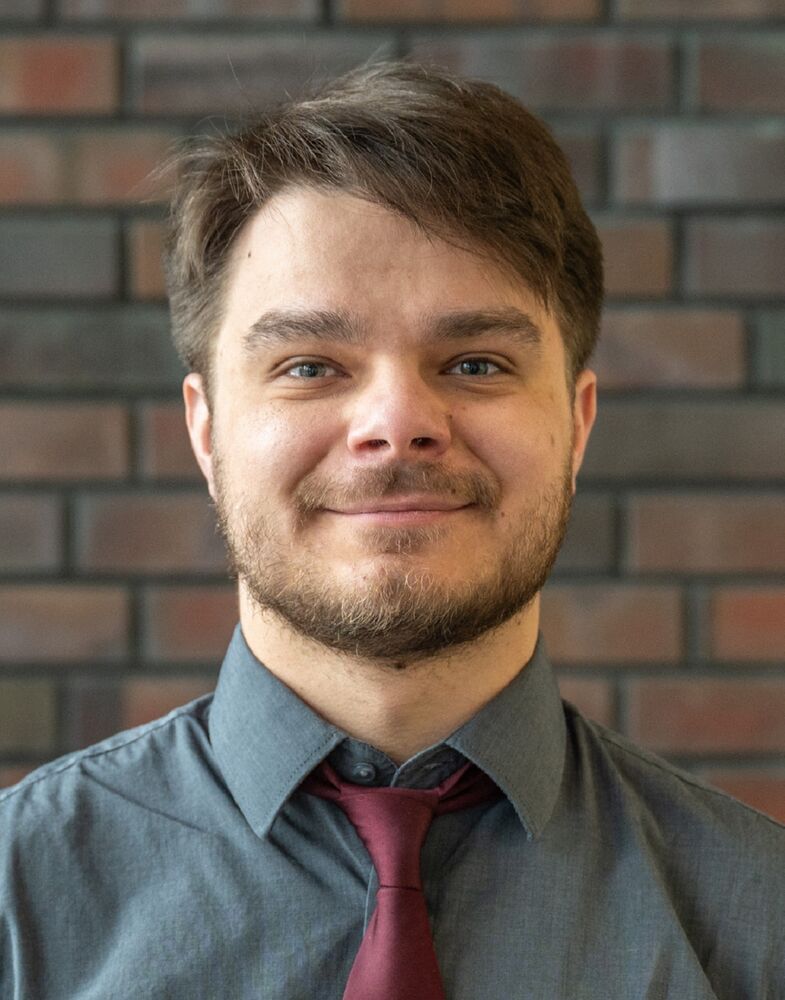 Position: PhD Student
Room no.: CP-02-110
Telephone no.: +49 231 755 7053
Member of the group since: 10/2021
University Degree: M.Sc. in Chemical Biology, TU Dortmund University
Expertise: organic synthesis, medicinal chemistry, structure-based drug design, cheminformatics
Off-Lab activities (hobbies): Strategic (board and card) games, taekwondo, soccer, spending time with friends
Research projects:
Gastrointestinal stromal tumors (GIST) are the most common mesenchymal tumors of the gastrointestinal tract, with lesions mainly driven by activating mutations of stem cell growth factor receptor (KIT) and commonly platelet-derived growth factor receptor alpha (PDGFRα). The application of a precision medicine approach targeting these driving oncogenes has led to a paradigm shift in successful GIST treatment. Although there are approved kinase inhibitors to treat these types of cancer, there is an urgent need for novel, potent and selective inhibitors due to severe side effects and the development of acquired resistance mutations.
In my project, structure-based design approaches and in silico screening are used to identify promising candidates. The employment of organic synthesis methods to generate a focused compound library as well as its biochemical and cellular evaluation aims to overcome the described obstacles and facilitate the development of next-generation drugs for patients with advanced GIST.
Earlier positions:
Bachelor studies in the group of Prof. Dr. Daniel Rauh on the design and synthesis of kinase inhibitors to address cancer relevant EGFR mutations
Master studies in the group of Prof. Dr. Daniel Rauh on the design and synthesis of KIT and PDGFRα inhibitors - targeting resistance mutations to overcome acquired drug resistances in gastrointestinal stromal tumors
Research Assistant at the TU Dortmund University, working group of Prof. Dr. D. Rauh